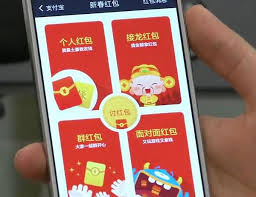 Chinese New Year is the new heaven for sending digital money. Or how traditional festivals are being modernized.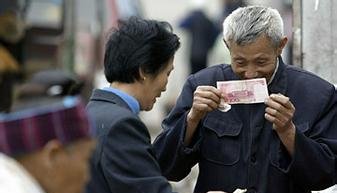 In September 2008 at age 30 I moved to Qianan in Hebei province. I arrived in a city full op corruption. Now in 2016 it has been cleaned up.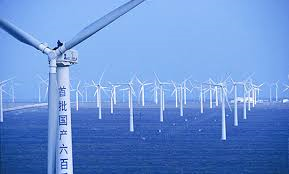 So, while a Trump-US tries to bring back old jobs, China is creating new ones with a $360 billion investment, all while positioning as the champion of climate change and innovation? Good for them. Shame on us.